I feel a bit of inspiration brewing up inside me.... good things to come.
I'm undergoing several changes all good and I feel blessed blessed blessed!
Through the good and the bad, I feel blessed. Im VERY obsessed with
all things minimal right now. As I transition toward this coming up new year, new age of my life,
Im feeling like my taste is becoming a little more sophisticated.
Im planning to clean out my closet, and prepare myself for all things new.
Getting rid of old things will also be rather refreshing and it'll be awesome
starting up the summer with this new fresh style and positive vibes all around.
Im planning to sell alot of my old jewelry and plan to replace it with things such as these...
These are few of my FAAAAVORITE etsy pieces that I'm
borderline about to buy....Minimal, simple, yet such great statement pieces.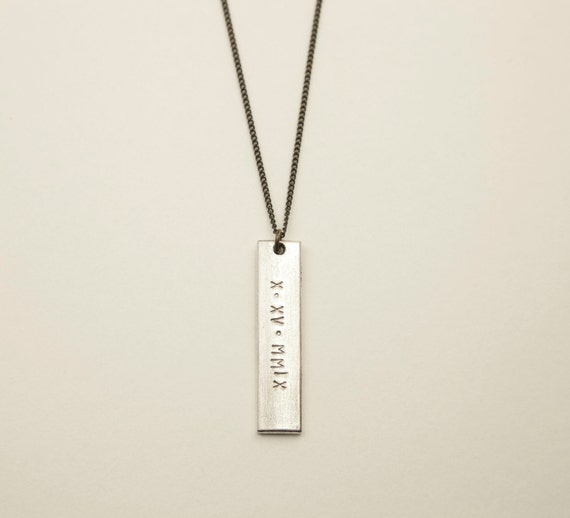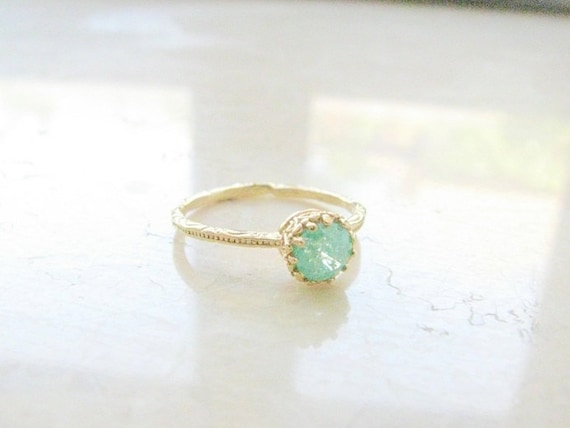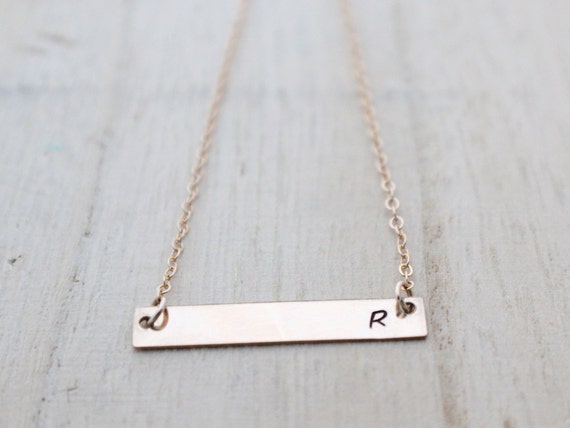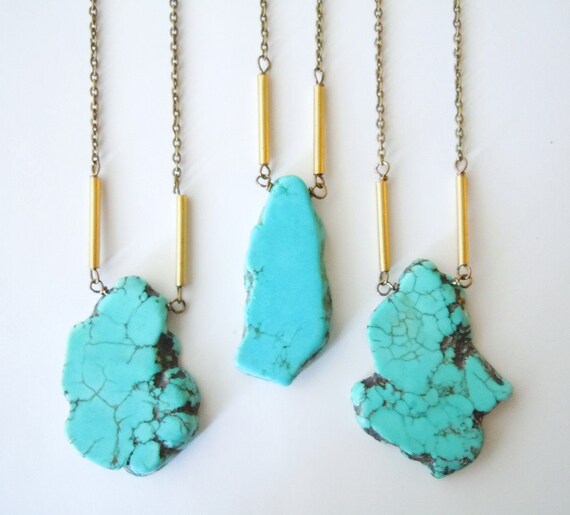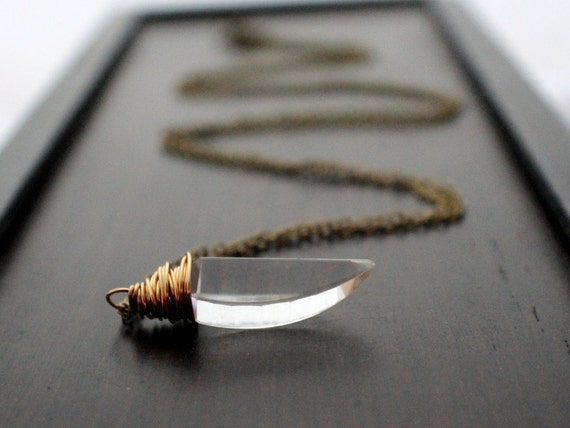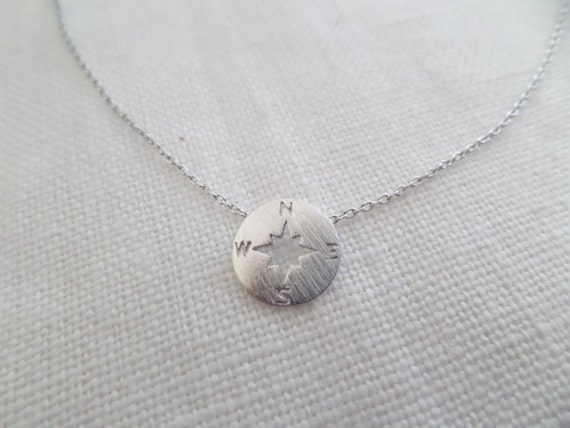 And as a treat, heres a song i'm very much obsessed with right now.