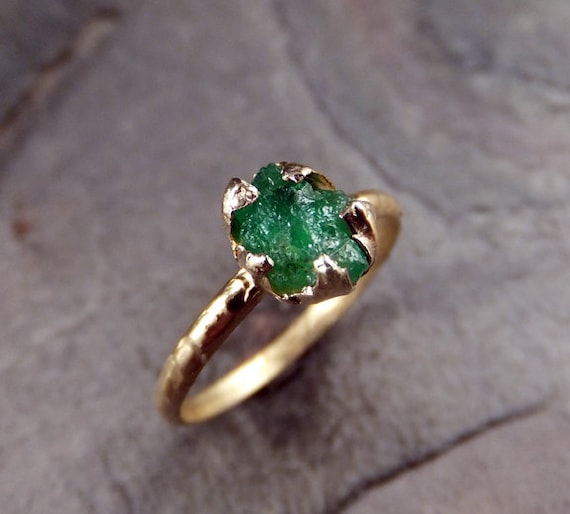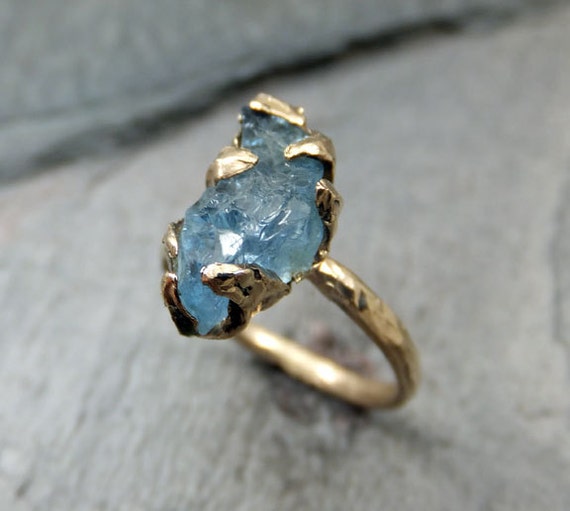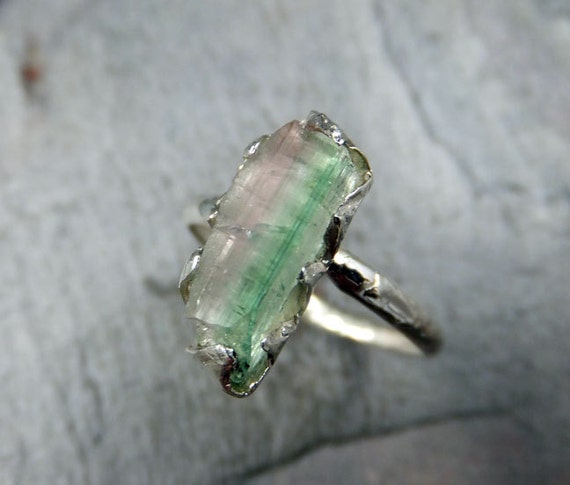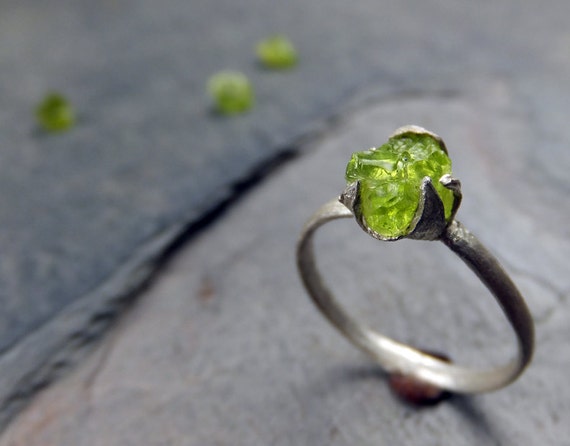 So....being bummed has been the theme of my life this week.
(thank GOD tmrws a new week, fresh start)
SO You know how you have that one piece of jewelry that is extra EXTRA special to you,
you hold dear to your heart, its irreplaceable and nothing like it can ever take its place?
(actually that is the definition of irreplaceable so that was a bit repetitive hahah!)
WELL....I had a necklace that was all of that for me and I lost it.
I lost it and it saddens me to think I'll never be able to replace it.
So naturally I went on etsy to try to replace it.
AHHAHAHAHAHHA
but no luck yet. I told you, its irreplaceable but my neck will feel empty without it so Ive gotta try
and find something to match it awesomeness at least a tiny bit.
So as im surfing etsy, I came across these mouthwatering pieces.
My word. Im in love im in love im in love.
with raw uncut rough amethyst/gem stones and all things modern minimalist and colorful.
Someday I will afford this. one day someday.
ayyy.